Find the Perfect Home For Your Purple Martins
Our products are American-made, tested, and proven to attract purple martins. We want to help you get the backyard you are hoping for!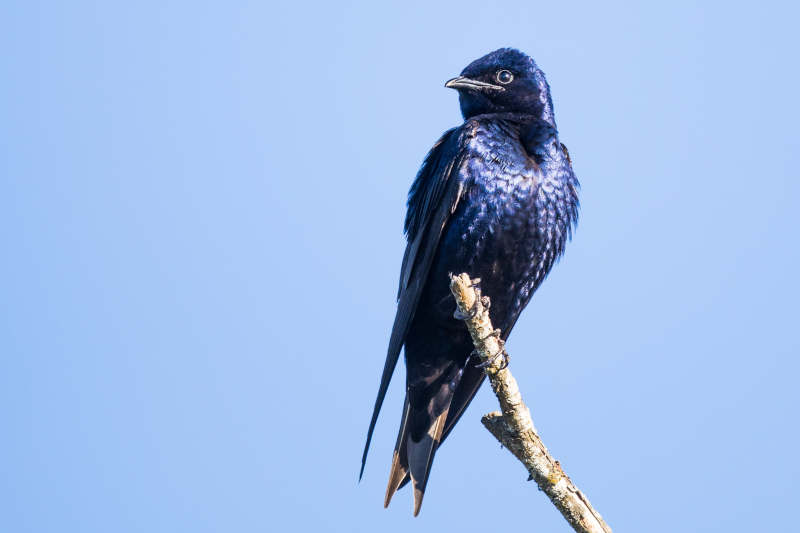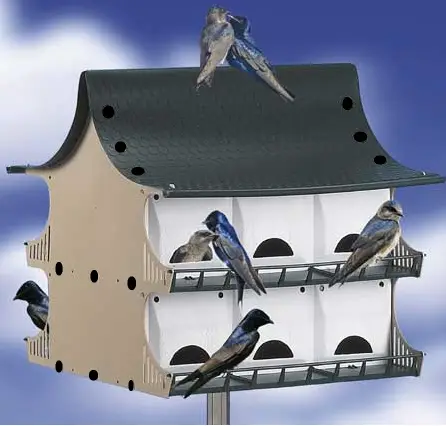 Includes a 12 Family Purple Martin House and a Telescoping Pole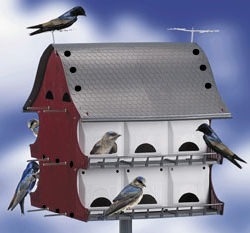 Includes a 16 Family Purple Martin House and a Telescoping Pole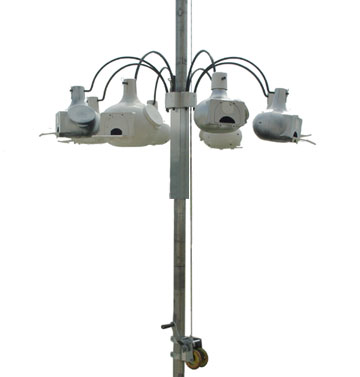 Includes 8 Gourds, a beautiful gourd rack and an Easy Lift Pole

Our products are made in America. We love working alongside others to make their dreams come true, but more equally as important is ensuring that they are happy for years to come. Our products are well-made and will withstand the test of time.

Many of our products have custom options allowing them to work with a variety of circumstances or to expand for the future. As an example, some of the purple martin houses may be expanded later so that your colony may continue to grow.

For the Novice or Veteran Enthusiast
Whether you have a backyard full of houses and gourds already or you are just wanting to try out this new hobby, we have a range of products that meet those needs. Our prices are affordable, our products will meet your expectations.
Our mission is to provide quality products to those interested in providing an environment for purple martins. 
The easiest way to reach out to us is through our online contact form via the contact page.